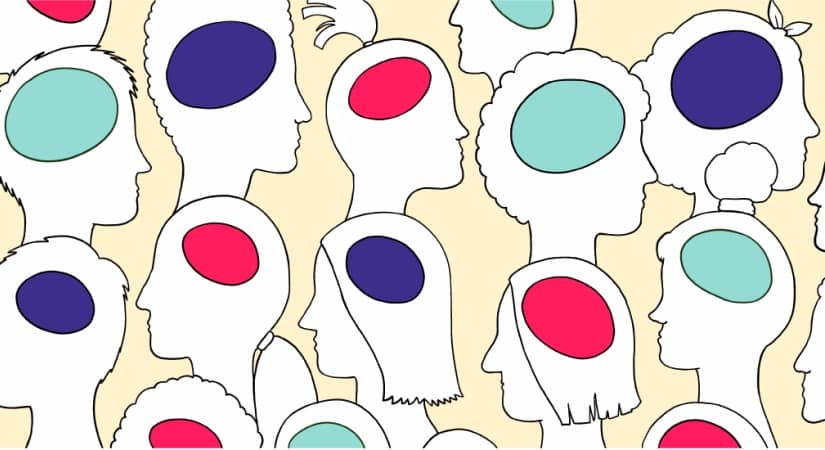 Autism is a complex developmental disorder. As many children are diagnosed with having autism, it has become a topic of interest for researchers. It is an interesting and sensitive issue, which has caught a lot of attention in the past few years. A list of autism dissertation topics is presented below, which can help you in deciding on the topic for your dissertation and project.
We would suggest choosing a research topic on autism or a project topic on autism that you find interesting. We have narrowed down a list of few autism dissertation topics. You can select any topic from the autism dissertation topics list to carry out your academic research.
List of autism dissertation topic
A review of who is suffering more, a child with autism or the child's family?
The silent treatment and the scrutiny that a person with autism goes through – an explorative analysis.
A literature review of the best and worst stereotypes that can destroy the life of an autistic person.
Studying the legalisation of the experimental drugs that can help people suffering from autism.
Exploring approaches to support young people with an autism spectrum disorder.
To examine the diagnostic tests for autism spectrum disorder in preschool children.
An analysis of transitioning to adult life for the people with Autism Spectrum Disorder.
A review of the neurobehavioral characteristics of children with autism disorder.
Evidence of the rates of autism in studies of gender diverse individuals.
Exploring the relationship between body perception and autistic behaviour.
Strategies to help parents in coping with children with an autism spectrum disorder.
Estimating the prevalence of autism spectrum disorder in the UK population.
A study of the animal-assisted interventions for children with autism spectrum disorders.
Identifying, assessing, analysing, and diagnosing autism spectrum disorder in adults.
Examining the knowledge and attitude of families and health care providers towards autism.
What is autism spectrum disorder? – A literature review.
Studying the non-verbal communication skills of children with an autism spectrum disorder.
The importance of an educator's knowledge and beliefs about teaching children with autism.
Comparing the perspectives of autistic adults, parents and professionals related to autism diagnosis in the UK.
Studying the lived experiences of mothers of children with autism spectrum disorders.
Strategies to encourage parents to get their child screened for autism.
Exploring the fun and innovative ways to work with autistic children.
The importance of treating autism with drug medications.
Identifying the methods to encourage autistic children to interact with other children.
Analysing the advancements in the effective screening of autism.
To study the approaches for meeting the learning needs of children with an autism spectrum disorder in elementary education.
Exploring the child-centred play therapy to deal with young children with autism.
Topic With Mini-Proposal (Paid Service)
Undergraduate: £30 (250 Words)
Master: £45 (400 Words)
Doctoral: £70 (600 Words)
Along with a topic, you will also get;
An explanation why we choose this topic.
2-3 research questions.
Key literature resources identification.
Suitable methodology with identification of raw sample size, and data collection method