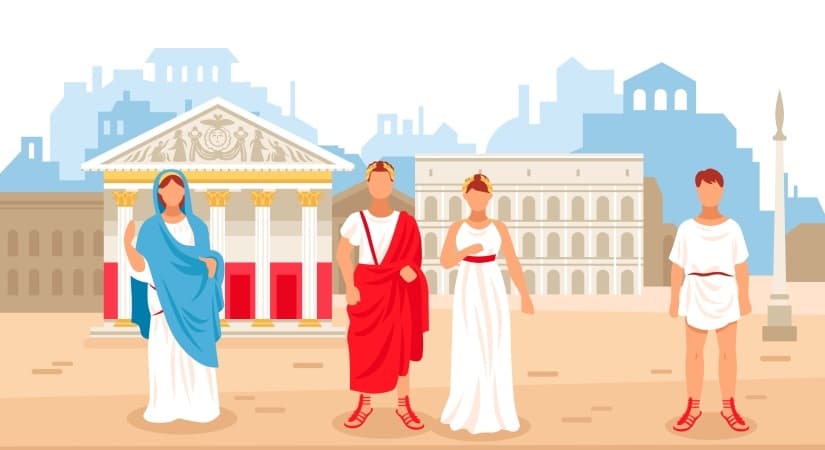 Since history has already happened and people have been analysing it for decades and centuries, it does not mean that any topic can be selected for a history dissertation. Choosing from the right history dissertation topics is critical considering what can be actually analysed and reported. Fortunately, we have developed a list of history dissertation topics, which can be selected for your research, dissertation, and projects.
The list of research topics in history is developed to help out students in finding an interesting topic for their dissertation. Once the project topic on history is selected, we can help you in completing your research according to your requirements and needs. Go through the list of history research topics presented below, select a topic, and allow us to help you.
List of History dissertation topics
A critical analysis of the events responsible for a revolution in America.
Analysis of the French revolution considering the triumph of romanticism.
Studying the impact of popular culture on Evangelical Christians in North America.
Exploring the impact of religion on innovation.
A literature review on the history of Bazaars in Eastern countries.
The evolution of advertising and marketing in the UK.
A comparative review of the history of Canada – political analysis.
An analysis of the history of public health – the case of the UK.
A historical analysis of the social business enterprises – looking back to look forward.
A comparative review of history and social science framework – a country analysis.
Studying the importance of teaching history in elementary schools.
How history helps in exploring the future of a country?
Exploring and analyzing the five decades of mathematics education research.
Investigating the main causes of the Boer War.
To study the impact of the slave trade on the European economy.
A literature review on the feudal system.
The consequences of a cold war on the world.
A literature review on the idea of communism and its impact on the world.
Investigating the factors related to the colonization of America.
Studying the Desert Shield Operation in the context of the Gulf War.
To analyze the origins of the European Union.
Exploring the idea of class-based colonies.
Impact of the Great Depression on the economies – a comparative review.
Studying the role of women in Colonial America.
A critical analysis of the reality about the west – differentiating between the myths and reality.
Topic With Mini-Proposal (Paid Service)
Undergraduate: £30 (250 Words)
Master: £45 (400 Words)
Doctoral: £70 (600 Words)
Along with a topic, you will also get;
An explanation why we choose this topic.
2-3 research questions.
Key literature resources identification.
Suitable methodology with identification of raw sample size, and data collection method