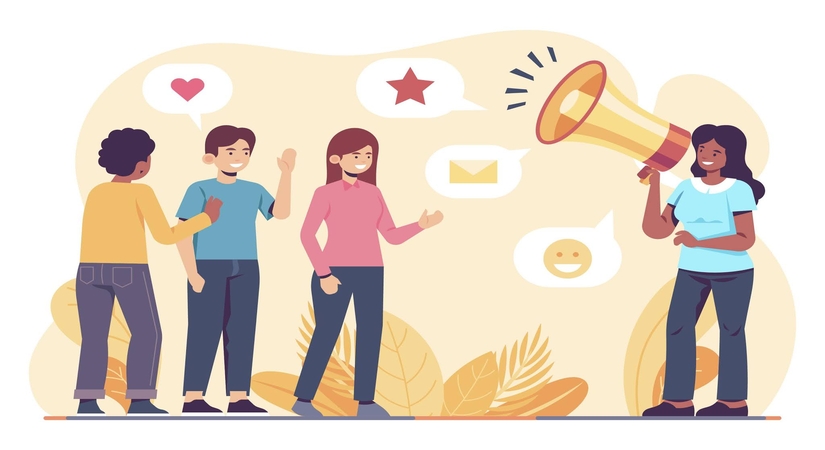 Public relation is a practice of deliberately managing the spread of information between the organization and the public. The ability of a company to relate to the public has an impact on its reputation and position. We have listed down some of the most impressive public relations dissertation topics that you can practice on.
The list includes some of the recent trends and emerging concepts in the field. The list also includes a research topic on public relations and project topics on public relations. You can select any topic from the list of public relations research topics.
A list Of Public Relations Dissertation Topics
The artificial intelligence and its impact on the public relations strategies.
The impact of influencer marketing and social media on the public relations.
Why the trust in media is continuing to wane with time?
An analysis of public relations as a trusted partner to media.
The growing importance of ethics in public relations.
How the public relation strategies help in reputation management and crisis communication?
An analysis of the evolution of press releases.
The importance of paid advertising and paid PR.
A review of the corporate website blogging and its impact on consumer behaviour.
Analysing the change management communication: barriers, strategies, and messaging.
Investigation of public relations and the rise hypermodern values: exploring the profession in Europe.
An investigation of cultures of crisis response: public relations practices in the context.
Importance of house journal for effective corporate communication.
Evaluation of the employee-generated content in the context of internal communication of the public relations.
The role of marketers in managing public relations while dealing with inbound marketing.
How does PR create problems for diversity?
Examining the PR and communication management in Asia-Pacific: trends, growth and gaps.
How the public relations give priority to the personal branding for businesses?
How the demand for accountability is increasing for the PR process?
The emerging role of the public relations in the content performance.
Increasing challenges as the consumers are losing trust in the media.
An analysis of the current trends of advertising education and professional practice.
How the public relations are acting as influencers for the lifestyle branding?
A conceptual framework of big data in public relations.
The irreversible revolution in public relations profession and strategies.
Importance of big data in managing communication and public relations.
Topic With Mini-Proposal (Paid Service)
Undergraduate: £30 (250 Words)
Master: £45 (400 Words)
Doctoral: £70 (600 Words)
Along with a topic, you will also get;
An explanation why we choose this topic.
2-3 research questions.
Key literature resources identification.
Suitable methodology with identification of raw sample size, and data collection method