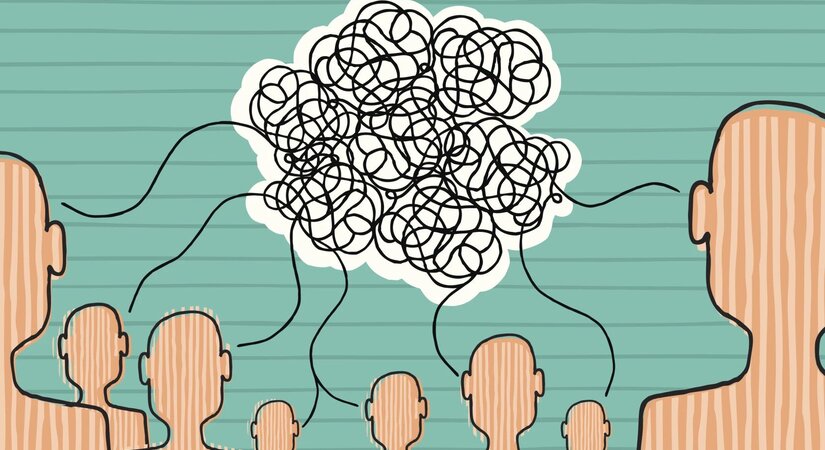 Sociolinguistics is the study of language within its social context and focuses on language and its social interactions. The field of sociolinguistics is wide and offers great opportunities for research and learning. The list of sociolinguistic dissertation topics would likely span the intersection of sociology and linguistics. We have presented many sociolinguistic dissertation topics, which can help in studying different aspects of language, culture, history, and sociology.
The list of sociolinguistic dissertation topics, research topics on sociolinguistics, and project topics on sociolinguistic can help students at different levels. We can also offer briefs and proposals on the selected topics to help you out in your research..
A list Of Sociolinguistics Dissertaton Topics
An analysis of the perceptions of phonological variation in the York vowel system
Evaluating the exposure, attitude, and pronunciation of Dutch learners.
Exploring the benefits of learning the second language in elementary school.
To study the ethics of language taking the example of three different languages.
Evaluating the power of language to capitalise on emotions.
To investigate how people communicate when there is no shared language.
Analysing the effectiveness of verbal communication for displaying feelings.
A literature review on effective communication – a comparison of verbal and non-verbal communication.
Studying the effectiveness of non-verbal communication for displaying emotions..
A qualitative analysis of the dynamics of citizen sociolinguistics.
Exploring the variation in sociolinguistics and cognitive science.
Conducting a sociolinguistic study of advertisement hoardings.
Evaluating language education in Nigeria.
Investigating the challenges and opportunities for variationist sociolinguistics.
Analysing the relationship between social class, language and cognition – a correlational study.
The study of the survival of interactional sociolinguistics in the 21st Century.
A literature review on learners and variationist theory.
A sociolinguistic analysis of slangy expressions in the United States.
An analysis of how students acquire languages at different stages of life.
To study the importance of balancing communication equation based on the engagement model for using sociolinguistics.
Exploring the relationship between sociolinguistics and security – a literature review.
An interdisciplinary approach toward LSA statement on race taking in view linguistics and race.
A study of the variation in the eastern cape considering linguistic and sociolinguistic.
An analysis of the relevance and accountability of dialect: conversation analysis.
Exploring the transgender voices: insights on identity and the gender of the voice.
A study on the blended learning experience among the language learners of the 21st century.
Topic With Mini-Proposal (Paid Service)
Undergraduate: £30 (250 Words)
Master: £45 (400 Words)
Doctoral: £70 (600 Words)
Along with a topic, you will also get;
An explanation why we choose this topic.
2-3 research questions.
Key literature resources identification.
Suitable methodology with identification of raw sample size, and data collection method