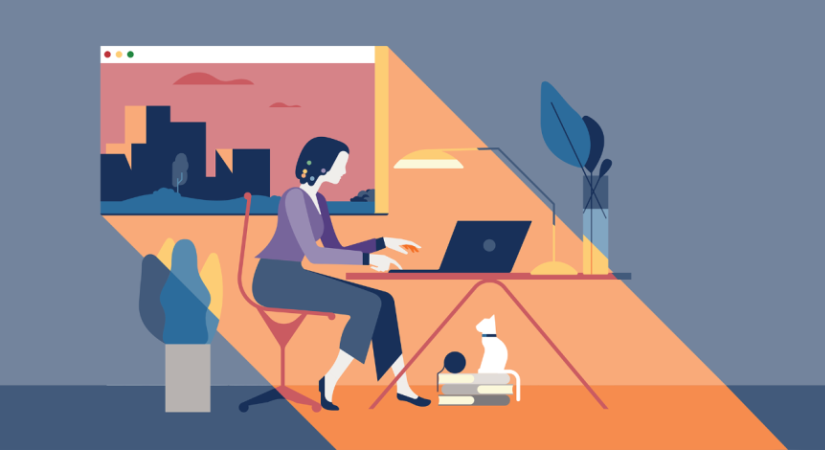 In the field of business studies, a dissertation is the most pivotal part. So, it is better to have a top-notch idea for business dissertation topics. It is important to select from the list of business dissertation topics according to the area of your preference. We offer quality dissertations on the business dissertation topics and project topics on business selected by our clients.
Our team of experienced writers ensures meeting the stated requirements and deadlines related to the research topics on business.
A list Of business dissertaton topics
Why are the consumers demanding more control over their data?
The impact of alternative lending on the emergence of entrepreneurs and new businesses.
An investigation on how socially irresponsible firms will struggle to manage their existence.
The growing implementation of machine learning and artificial intelligence into the business world.
The availability of automated cloud deployments in the context of e-commerce.
The impact of continued demand for sustainability as a result of the shift in consumer expectations and behaviour.
The increased use of drones and 3D cameras.
Impact of increasing consumer preference on convenience.
Impact of the growing gig economy on the entrepreneurs.
How the tight labour market is affecting the capabilities of the businesses?
Using Hofstede analysis to manage the business culture according to national culture.
The evaluation of knowledge and power management in the international context.
The impact of globalisation and internationalisation on the corporate strategies.
To what extent the corporate strategies differ in the case of small and large organisations.
Analysing the alignment of marketing and supply chain functions to achieve corporate goals.
How management can ensure consistent and transparent employee communication?
The emerging trend of making clothes from sustainable and recycled fabrics.
Businesses offering healthy and ready-made meal kits to ensure customer satisfaction.
The impact of growth in SMEs on the success of large businesses.
The impact of technology and cybersecurity on the retailers and supermarkets.
The rise of the Internet of Things applications across different industries.
The use of new sources of consumer data and its impact on new strategies.
An analysis of the shifts in the banking sector.
Radical changes and developments in the digital banking sector.
Why businesses are prioritising the happiness of employees?
The emerging trend of remote work and its impact on the traditional working environment.
What is the role of Accenture technology in the business world?
How global business trends are transforming workplaces in Australia?
Topic With Mini-Proposal (Paid Service)
Undergraduate: £30 (250 Words)
Master: £45 (400 Words)
Doctoral: £70 (600 Words)
Along with a topic, you will also get;
An explanation why we choose this topic.
2-3 research questions.
Key literature resources identification.
Suitable methodology with identification of raw sample size, and data collection method