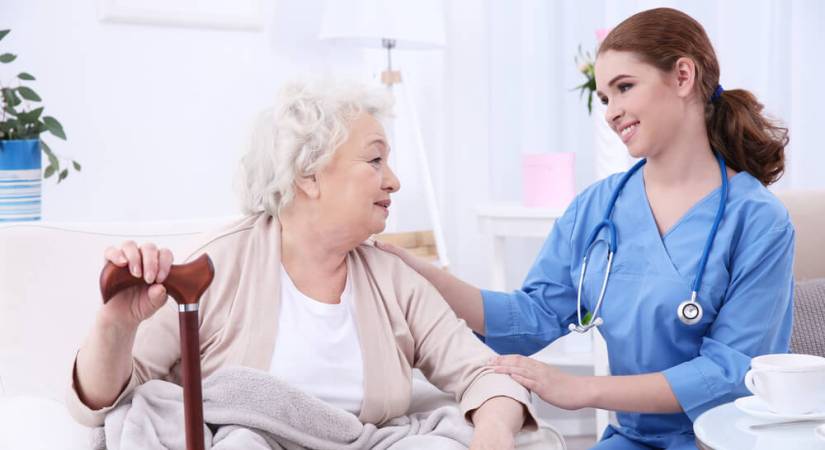 As the field of healthcare is evolving, the adult nursing requires an in-depth understanding of the needs of the patients to offer them optimum care. Keeping that in mind, the adult nursing dissertation topics are also being developed by keeping in mind the needs of the care provision.
The following list of research topics in adult nursing can be viewed by the students to find the recent recommendations for conducting the research in adult nursing projects.
You can find posts related to midwifery topics and nursing topics.
A List Of Adult nursing Dissertation topics
The determinants of health, disease, and quality of life in the globalization process.
The growing importance of preventive care as a focal point for the future of healthcare.
The importance of providing consumer education to the nurses.
How the legal regulations are offering increased health insurance access in the US and UK?
The advancement in technology and responsibilities of nurses.
The impact of health information privacy on healthcare treatment and facilities.
Is online nursing education is helping in dealing with the nursing shortage?
The fluctuation in the retirement age for nurses in different western countries.
An analysis of the return of community nursing in the modern era.
Evaluation of collaborative nursing and its impact on the healthcare.
To what extent the staffing policies and regulations affect the professional capacity of adult nurses in Asian countries?
Studying the importance of spiritual awareness with adult nursing in palliative care.
A literature review on the role of intuition in adult nursing practices.
Studying the importance of pharmacological education of adult nurses and its relevance to developing professional skills.
Identifying the traumatic factors related to the profession of adult nursing.
To study the level of stress faced by nurses in emergency units.
Analysing the different nursing models that can be implemented according to the situation.
Examining the nursing competencies in a multicultural environment.
Finding out how nurses can reduce the level of stress and anxiety of patients.
Examining the conceptual models related to the critical care setting.
The integration of new models for training the nursing staff.
To analyse the new directions in the management of adult patients in intensive care units.
The role of nurses in dealing with the complaints and problems faced by adult patients.
Examining the relationship between knowledge and experience of the adult nurses.
The increasing demand for specialisation in different areas of medicines including psychiatry, obstetrics, and gerontology.
An increasing shifting from inpatient to the outpatient setting.
The growing concept of the nurse navigator.
An analysis of the entrepreneurship opportunities for the nurses.
Topic With Mini-Proposal (Paid Service)
Undergraduate: £30 (250 Words)
Master: £45 (400 Words)
Doctoral: £70 (600 Words)
Along with a topic, you will also get;
An explanation why we choose this topic.
2-3 research questions.
Key literature resources identification.
Suitable methodology with identification of raw sample size, and data collection method